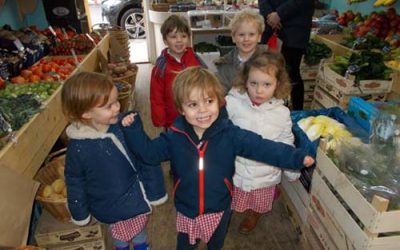 Our favourite books' the little class visited the greengrocers in Barnes to buy some fruit that is featured in The Very Hungry Caterpillar.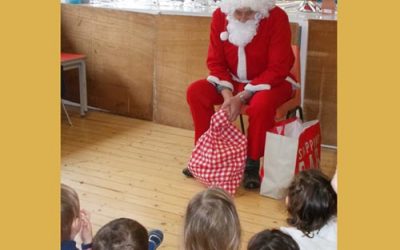 We had a very special visitor on the last day of term.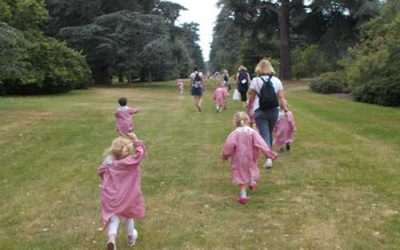 For our annual school outing we went to Kew Gardens.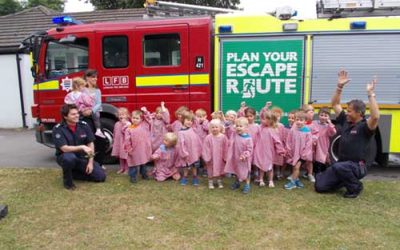 We had a visit from the firemen.