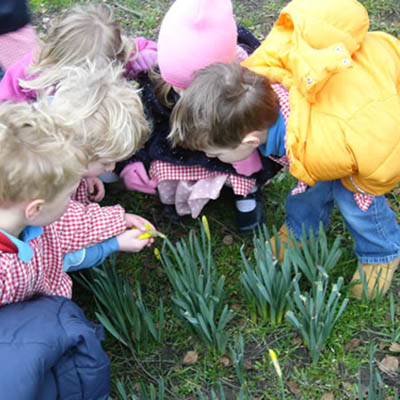 Indoor & outdoor
The Montessori Pavilion School is situated in Vine Rd Recreation Ground, adjacent to Barnes Common and in a magnificent setting of trees, grass and space.
The school has access to  fabulous playgrounds with swings, slides, climbing frames and a summer paddling pool.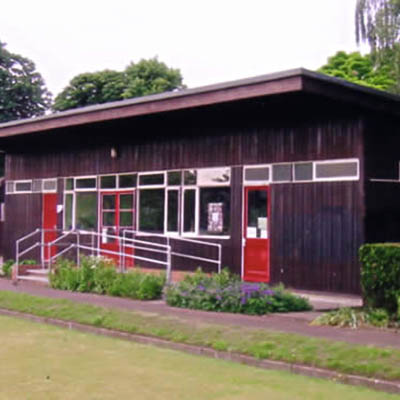 Founded in 1984
The school was founded in 1984 and has established an enviable reputation for providing local children with a happy, secure and stimulating environment within which they can develop as young learners.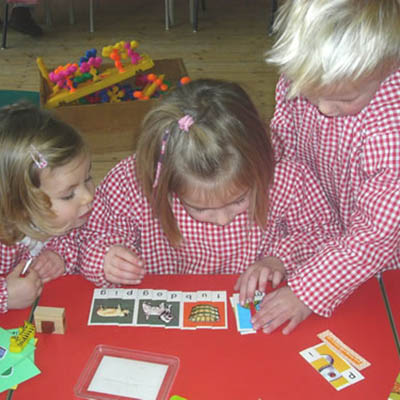 Our approach
The Montessori approach has been chosen in recognition of the individuality of each child and the need to foster trust and independence within the security of a carefully prepared environment.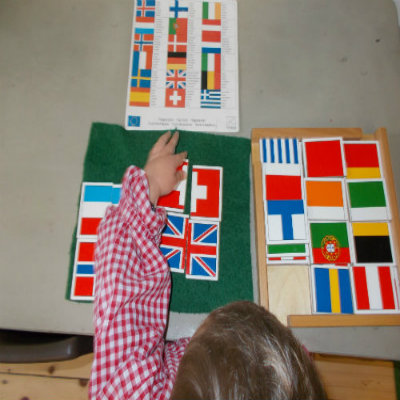 Multi denominational
The school is open to all children and is interdenominational. As part of our belief in a global community we encourage children to understand and celebrate a diversity of cultural beliefs and festivals.
About the Montessori Method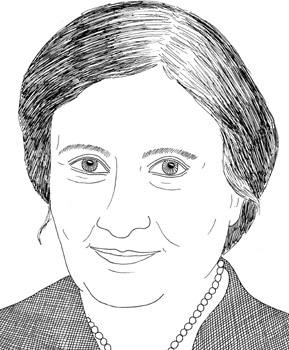 Maria Montessori was born in 1870 in Ancona, Italy. To understand her unique method of education it is important to know something of her background. The child of a progressive and ambitious family, she chose to study engineering and mathematics at a time when higher education for girls was considered unnecessary. Even more remarkably, she went on to qualify as the first woman doctor in her country's history. It is hardly surprising there­fore that from such a remarkable woman came remark­able views.
Her early work with handicapped children showed her that with a special kind of help and encouragement, they were capable of learning much more than hitherto had been considered possible. She began to develop special learning materials to help them follow a normal academic programme and enter the state school system.
The results of these early experiments were so impressive that Dr Montessori was inspired to continue her work on a much broader basis. Her aim was to show that if her special children, working with carefully structured materials, could achieve a standard approaching the national average, then other children working with the same material could reach an even higher academic standard. However even she did not dream that her theories would result in the discovery of an almost limitless academic potential within the average child.
In 1907 she opened her first school, in a slum area of San Lorenzo. So encouraged was she by her results here that she began to share her discoveries with others by publishing books and giving lectures: thus the Montessori method of education was born. In 1946 she helped found St Nicholas in London, and after her death in 1952 her innovative system was also carried on by centres in Holland, the United States and Ireland, and many other parts of the world.
Dr Maria Montessori left behind a wonderful legacy: a philosophy of life, a unique method of education, materials with which to educate, and a system of training which is capable of producing teachers who give the children the best possible foundation for life. In essence, our aim is to create better, more complete children, who can grow into men and women able to build a better world.
Dr Maria Montessori's objective was to help children everywhere reach their maximum learning potential, while becoming well-balanced individuals able to cope with the emotional, social and practical pressures of modern-day living. Montessori education pro­vides a range of experiences which will stimulate a child's love of learning and discovery.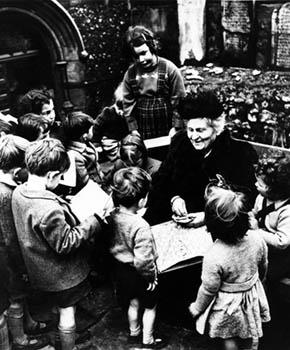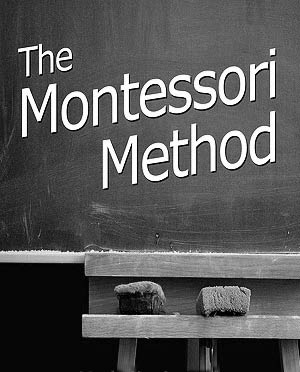 With the right approach children learn willingly, so the Montessori teacher is gentle, sym­pathetic and full of encouragement for the child. She is viewed more as a friendly helper, there to give guidance, than as a teacher to be obeyed. Her role is to encourage positive attitudes, to help create strong individuals, and to provide the stimulus and inspiration for the child to learn and progress. The essence of Montessori education is that every child is treated with respect, given freedom within the limits of a carefully structured environ­ment, and allowed to develop naturally at his or her own pace.
The Montessori educational approach looks for more than retention of knowledge. It aims also to generate security, trust and independence in the child; it will prepare him to fit into any situation and to move on to primary or secondary education with confidence.