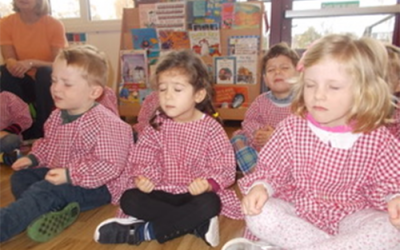 The Big Class had a mindfulness session with Dr Anna to support their project on Keeping Our Bodies healthy.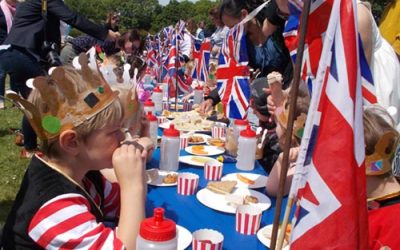 We had a party to celebrate the marriage of Prince Harry and Meghan.
Everyone had lots of fun and won lots of prizes at our sports day. Some of our old pupils even came to join us.
We had our annual school trip to Kew Gardens.