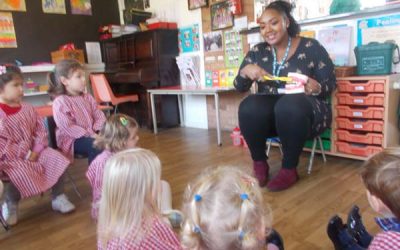 We had a visit from the dentist who talked about keeping our teeth healthy.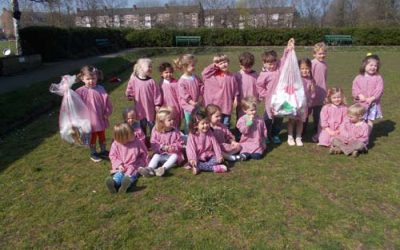 All the children collected litter from Vine Road Recreation Ground to keep our environment tidy.
The Big Class children dressed up as their favourite characters.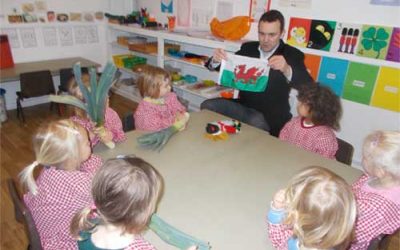 Alice's father came to talk to the little class about St.David's day.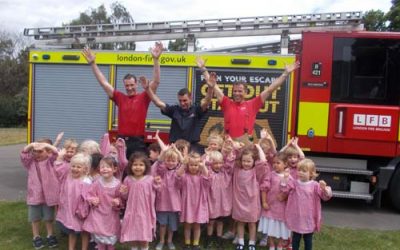 The firemen told the children how to keep safe in the event of a fire.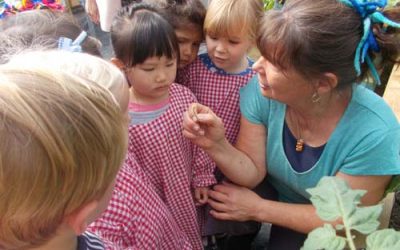 Sharon, from Friends of Barnes Common, talked to the children in the polytunnel and showed them the wormery.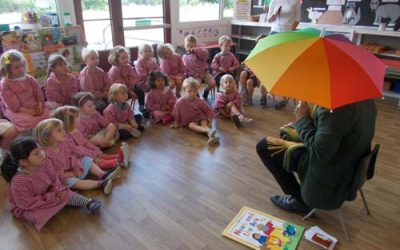 Father Stephen came to read Noah and the Ark to the children.